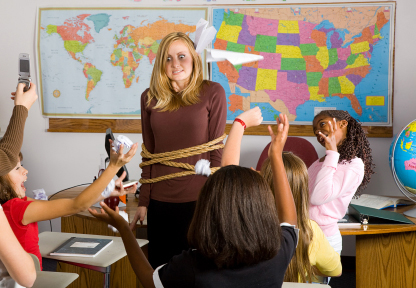 Seventh-grade inventor Stephen 'Sneeze' Wyatt is on a mission. He's got to think of 101 ways to get under his teachers' skin – and fast. No one can quite figure out why Sneeze is behaving so strangely, but he has some pretty good reasons. He's dealing with:
A) a crazy parental scheme guaranteed to take him away from all of his friends forever;
B) a best friend with a serious hiccupping problem that only he can fix;
C) one intimidating history teacher (nicknamed 'Fierce') who's ready to give him a failing grade.
On top of all that, Sneeze is worried about the future of his inventions. And everyone's counting on him to come up with a half-decent project idea for the upcoming World History Faire!
Fortunately, Sneeze has a fun (and funny) group of friends to help him out along the way. Fans of 101 Ways to Bug Your Parents, as well as those new to this cast of characters, will jump right into this hilarious tale.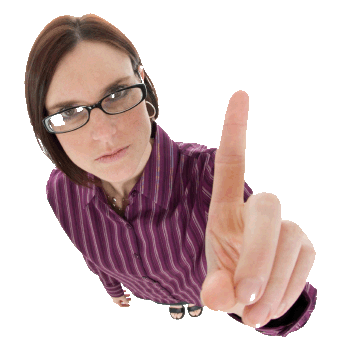 Read What Reviewers Think About
101 Ways to Bug Your Teacher:
Booklist: "…Sneeze is an appealing, dimensional character whose first-person narrative is bound to entertain. The story is both comical and compassionate as it highlights the challenges of living up to expectations and the rewards of trying your best."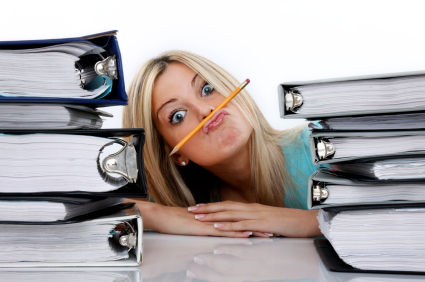 School Library Journal: "Sneeze Wyatt, inventor extraordinaire, [is] back in another fast-paced and humorous adventure…a delightful read."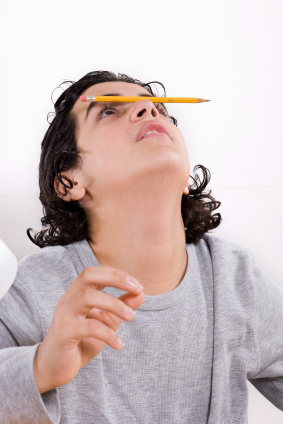 ALAN Review/NCTE: "…[a] fast-paced, humorous story filled with supportive parents and loyal friends. And, despite the title, the characters demonstrate respect and care for one another!"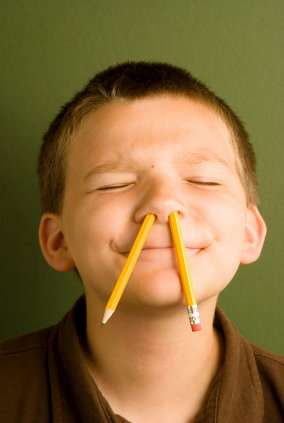 Children's Literature: "…readers, especially boys 10 to 14, will chuckle and relate to Sneeze's determination and wily ways… Hilarious… "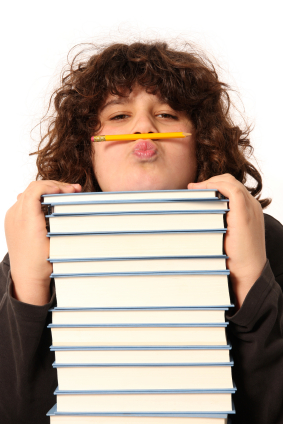 New Jersey Paramus Post: "Sneeze's epiphany revelation – that he can't do what others expect of him, but only what he expects of himself – is a valuable lesson…in this good-natured and often hilarious romp."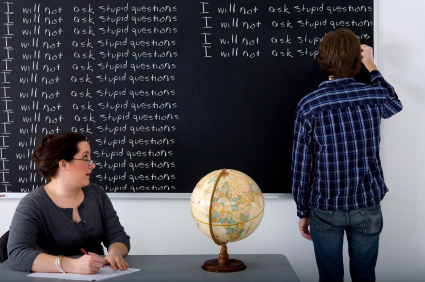 Family Life Magazine: "Wardlaw brings to her pages wonderfully real and funny characters who entertain, while also reminding teens and parents that along with their angst, every child has a special gift . . . "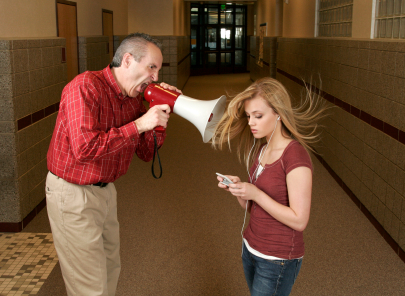 Gifted Education Communicator: "Wardlaw's title is guaranteed to pique the interest of reluctant readers, and her humorous story will keep them reading. Grownups should not worry. Wardlaw, once a teacher herself, gives a sympathetic portrayal of teachers and parents. Another bonus of the book is the recipe for mummifying a chicken which is Steve's 'winning' history project."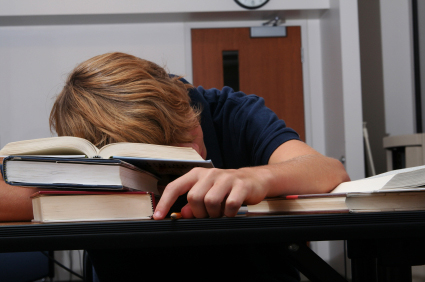 Detroit Free Press: "…Funny…very true-to-life…"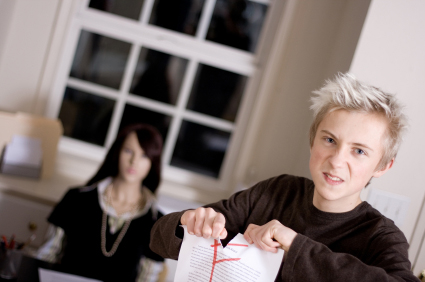 Orange County Register: "…[a] breezy, funny tale…yet Wardlaw manages to explore issues of love, loss and the fear of disappointing one's parents without ever losing the book's kid-friendly tone."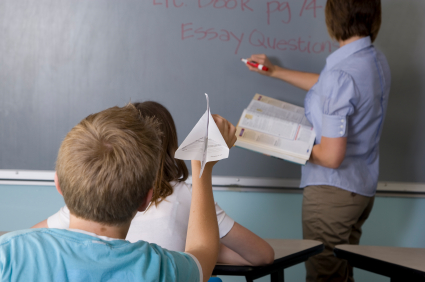 Midwest Book Review: "A very funny tale for middle grade humor fans."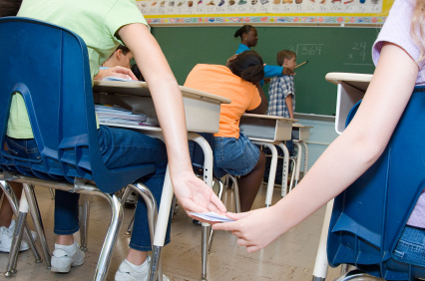 International Reading Association: "Steve Wyatt is in crisis. His scheme to not skip the eighth grade isn't working, he's failing history, and he's worried he'll never think of a new invention. Advanced readers connect with laugh-out-loud humor about school and life."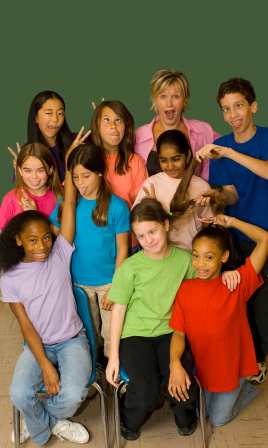 An interview with Lee Wardlaw
by Sebastian M., age 13
Kirksville, MO
What inspired you to write "101 Ways to Bug Your Teacher"?
Sneeze and Hayley told me to!
Actually, while writing 101 Ways to Bug Your Parents, I became such good friends with Sneeze and Hayley and Hiccup (and the rest of the gang), that I couldn't let them go. I knew I had to spend more time with them – and soon. So I immediately wrote a first chapter for a sequel. But then I got busy working on other projects (like having a baby and writing a book on the history of ice cream), so the second 'bugging' novel got pushed to the literary back burner for a few years…
I missed Sneeze and Hayley a lot, though. My fans did, too. They started sending me letters saying: "Please write a sequel! And call it 101 Ways to Bug Your Teacher!" So, I did.
I was an elementary school teacher for five years before I decided to write full-time. That gave me lots of experience as a 'Buggee'. And, of course, since I'd also once been an elementary school student, I had plenty of experience being a 'Bugger', too!

Are any of the characters inspired by any people in your life?
Sneeze is bits and pieces of me. I've always suffered from allergies, especially hay fever. So I know what it's like to have a nose that beams like Rudolph-the-Red-Nosed Reindeer's. I'm also very inventive, like Sneeze. No, I haven't invented a Nice Alarm or a Glow-in-the-Dark toilet seat. But I've 'invented' a lot of fun characters and fun books. I also love playing miniature golf!
The Amys are based on a couple of real girls. When my son was young, he had two babysitters who were best friends, looked almost exactly alike, and were both named Amy. We could never remember their last names, so we just called them The Amys. They were much nicer, though (and much smarter, too!), than the Amys in the book.
Goldie is a composite of all the snoopy girls I've known over the years. She's a little bit of me, too. I tend to spy on people, eavesdropping on their conversations, to get ideas for books.

Where did the name "Sneeze" and "Hiccup" come from?
I made them up. I wanted nicknames that would immediately identify these kids as kind of nerdy and unusual. I knew my readers would never forget names like that!

Was Fierce inspired by a teacher you had?
I had a pretty mean Algebra teacher in 10th grade. I've never been very good at math, so I had to take Algebra in a two-year course rather than in one year. This teacher let the entire class know that he thought we were a bunch of dummies and that he was highly insulted that he had to waste his precious time teaching us. He used shame and humiliation as a type of revenge. It was horrible. I often left his class in tears . . .
A few of my friends had an English teacher in high school who was Fierce-like. She was very tall, very thin, had strawberry-colored hair, and could wither you with one glance. A lot of kids were afraid of her.

Does the Death Roll came from some punishment you had when you were a kid or was it a punishment you gave in your teaching years?
Neither. Actually, the Death Roll is something that one of my best friends, a 6th grade teacher, used in her Language Arts class. It was a way for kids to pay for the consequences of their actions if they got out of line. But the punishments weren't horrible or humiliating like the ones Fierce used. Most of them were silly or funny. Her students actually enjoyed them and looked forward to rolling the Death Roll dice!

Did the Nice Alarm come from an idea you had or actually saw?
I've always hated alarm clocks that clang, buzz or beep. They jerk me out of a sound sleep, and I end up clinging, upside down, from the ceiling. So I thought it would be wonderful to have Sneeze invent an alarm clock that wakes you up nicely, the way your mom might do if she was getting you up for school in the mornings. Maybe one day I'll actually build it!

Do you image yourself as one of the supporting characters?
I'd love to be Hayley. I like her a lot. She's strong and confidentand speaks her mind. When I was her age, I was shy and quiet. On the elevator of self-esteem, I was stuck between floors! Hayley is who I want to be when I grow up.

Would you actually call Goldie and Pierre 'friend's of Sneeze?
No. Oh, no, no, no. They are definitely not friends. With friends like those, who needs enemies? But, they complicate Sneeze's life, and they have a lot of amusing (and irritating) characteristics, and that's what makes for a good story. Hiccup and Hayley are Sneeze's true friends. No question!

Did you put a little of yourself in each character?
I always do. Here are a few examples:
Pierre: I love talking in a phony French accent (especially to my cats) and I am an incredible baker of chocolate-chip cookies.
Hiccup: When I get the hiccups, they take FOREVER to go away, and they make a really weird noise, too. Kind of like a cricket chirping after breathing helium.
Goldie: As a writer, I like to get the scoop on everyone, just like Goldie, because it helps me create interesting characters.
Ace: In high school, I had a boyfriend who was silent and secretive just like Ace. He thought he was very cool.
The Dogs: I don't have any dogs. Just cats. They told me what kind of dogs to write about, so I did.

You have a certain style with words in the book. On your website you said it's hard writing comedy. Did you ever spend a lot of time on writing a part or joke in the book?
Oh, yes. Sometimes, when I'm really deep inside the characters' heads, their funny conversations just zip back and forth without me exerting any effort at all. But other times, I have to think and think and think to create just the right joke or just the right humorous scene or just the right words to describe the joke or scene. That's because I want to:
come up with something that's original and unusual;
write something that fits the humor and style of each character;
appeal to as many kids, humor-wise, as possible.
I think the first chapter of 101 Ways to Bug Your Teacher is probably the funniest thing I've ever written. And it took me forever to get it Just Right. I rewrote that thing dozens of times. The first time my writer's group read it aloud, they were laughing so hard they had tears rolling down their faces, and they could barely breathe. I loved that! My editor, though, actually had me take some of the funny stuff out. I hated to do it because I loved the funny lines. But a writer can't keep a funny scene or funny line just because she loves it. Every sentence, every paragraph, every scene has to have a point for being there; they all have to move the story forward. Having too much funny stuff was awfully entertaining, but the first chapter was kind of like treading water – it was just sitting there, being funny, but not taking the reader onward and upward. So I worked really hard to keep it short and sweet, but hilarious. And I think I did a good job. I hope you agree!

Sebastian did. And he created a game called 101 Ways to Bug Your Teacher to prove it!